About Our Leadership
We believe that the elder-led form of church governance is the biblical model set forth in the New Testament. Elders are to be spiritually mature men with experience in the ministry so that they can help to lead the local congregation. Elders must be able to teach and meet the qualifications outlined in 1 Timothy 3:1-7 and Titus 1:5-9. The goal is to have spiritually mature and qualified men leading the church in addressing spiritual issues and corporate decision-making.
---
Dr. Ottavio Palombaro, Pastor
Ottavio was born in Castiglione del Lago, Italy, and raised as a practicing Roman Catholic.  He was saved by God's grace in 2011. He holds a Th.D. in Historical Theology from the Free University of Amsterdam and an M.Div. in Theology from Puritan Reformed Theological Seminary. He has a rich ministerial and educational background, with diverse experience in the United States and Europe. Ottavio deeply appreciates expository preaching and is passionate about seeing lives transformed by God's word. Ottavio is married to his wife, Heidi, and they have two children.
---
Rick Martin, Elder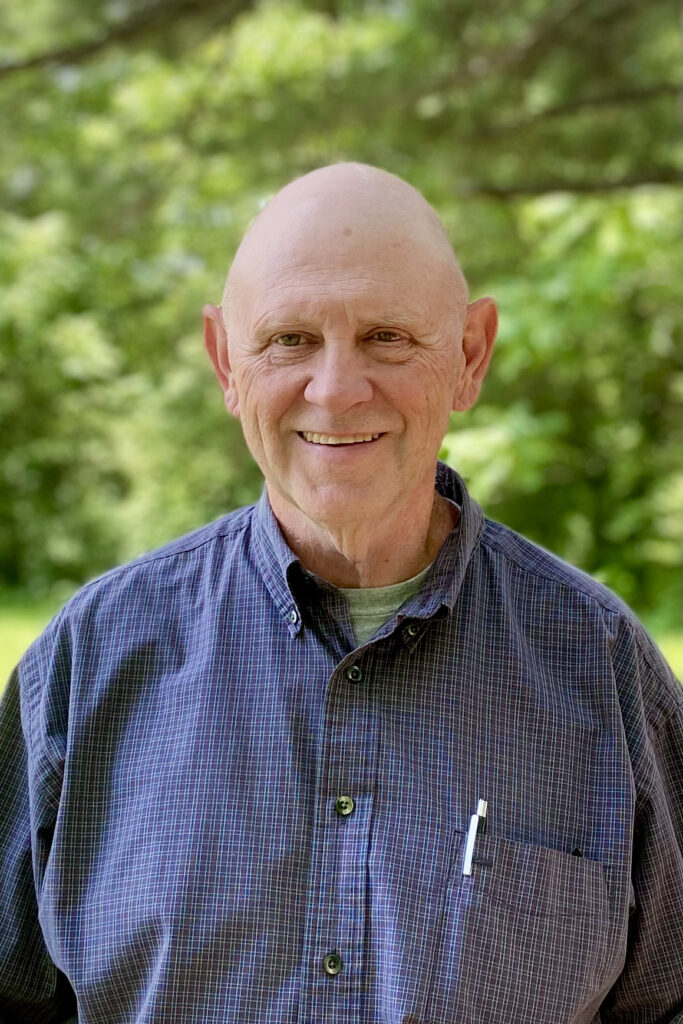 Rick has been an elder at Theta Baptist Church (TBC) since 2003 and is the primary teacher for the Adult Bible Study class. Originally from Claremore, OK, he graduated from Devry Institute of Technology in Irving, TX, with a Bachelor of Science degree in Computer Science for Business and was a mainframe computer programmer for many years. Rick and his wife Linda have been at TBC since 1998. They have been married since 1987 and have three adult children.